1. Benefit Roller Lash Mascara
I think this mascara is at the top of a LOT of people's beauty wishlist right now! Before applying mascara I curl my lashes because I find that if I don't, it sometimes looks like I'm not wearing any mascara, no matter how much I put on. I like my lashes looking long and curly and this mascara claims to do this just with the mascara alone, so you can throw away your eyelash curlers! Benefit took the feedback from their 'They're Real' mascara and made this one, which I can't wait to get my hands on!
2. Mac lipstick in the shade 'Velvet Teddy'
I've been eyeing up this lipstick for ages! It first became hugely popular after Kylie Jenner said she wore it, and around Christmas it was sold out in so many Mac retailers. I have been wanting this lipstick not because of Kylie but because of a youtuber called Chloe, also known as
Glitteralittle
. She used this lipstick in one of her videos and I thought it was just one of the prettiest lipsticks I'd ever seen! Since then, I'd heard so many more youtubers and bloggers talking about it. It's just such a pretty nude colour which I think is perfect for all skin tones.
3. Benefit Puff Off Eye Gel
A combination of the piles of homework and endless amounts of movies and TV shows on Netflix that have been severely impacting on my sleeping schedule have resulted in pretty bad puffiness under my eyes. I've been eyeing up this product pretty much since it came out! I love the cute packaging and the way the tip of it is shaped like an iron so it literally is ironing out your under-eye lines.
4. Real Techniques Miracle Complexion Sponge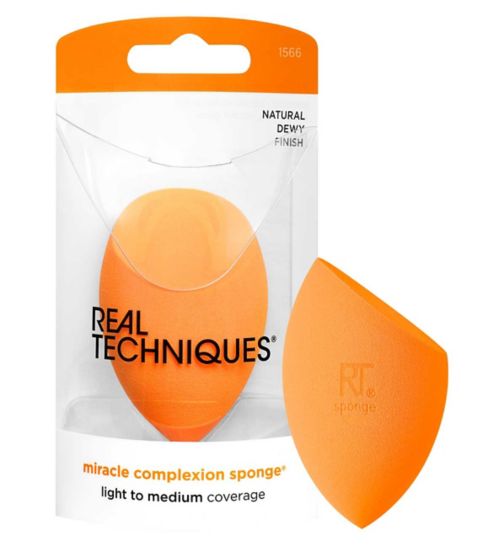 My skin can be a bit blotchy, especially at 7am in the morning before school, so I like a medium to full coverage of foundation to make my skin look smooth and give my face quite a flawless look, which sponges are perfect for. I've used sponges before but they've been pretty cheap ones and more foundation stayed on the sponges than went onto my face so I really want to give this sponge a go as I love the whole Real Techniques line.
5. Too Faced Chocolate Bar Eye Shadow Palette
This palette contains 16 matte and shimmer shades of browns, delicate pinks and plums. I love nude colours and I find they make my blue eyes pop. I love the fact that this palette has a mix of matte and shimmer shades because it means it can be used for everyday looks and also for going out. I'm in love with all the colours and the packaging that makes it look like a chocolate bar.
Have you used any of these products? If so, did you like them? Do you have anything on your beauty wishlist? :)
- Caoimhe x